A planned gift is a simple, but powerful way to invest in the future of CWRU.  Planned gifts take many forms and offer a variety of benefits to you and your family. The goal of planned giving is to fulfill your philanthropic wishes in coordination with your overall financial and estate planning. The professional staff of the Office of Strategic Giving partners with you and your advisors. Together, we will create a plan that allows you to achieve your charitable, financial, and estate planning goals, while supporting the mission of Case Western Reserve University.
Planned giving services are confidential and collaborative, and they are provided without obligation. Let us know how we can assist you by contacting one of our planned giving professionals.
To make planned giving simple, Case Western Reserve University has partnered with FreeWill: an online platform that helps you write your will for free! As you secure your future, you can also build a charitable legacy by donating any amount of your estate to CWRU. No matter its size, your legacy gift can help us deliver outstanding CWRU experiences for generations to come.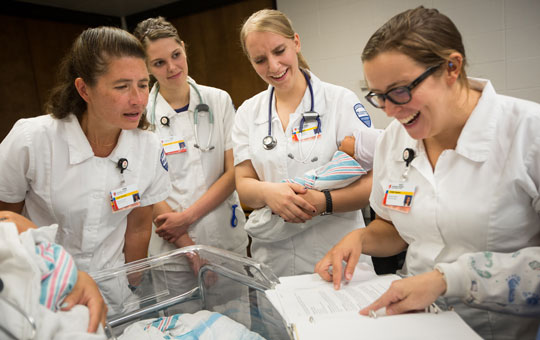 Planned giving is a great way to support Case Western Reserve University while generating income. Gifts such as charitable gift annuities can do this. Learn how these gifts allow you to achieve both of these goals. Learn about life income gifts.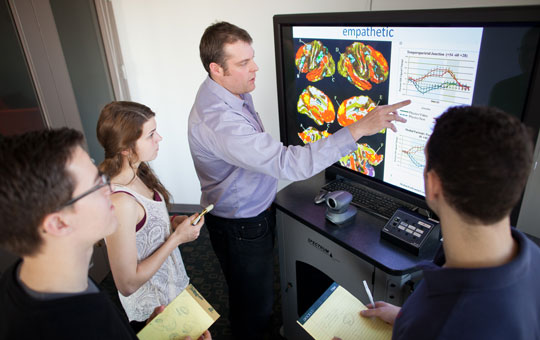 The IRA charitable rollover (also called the Qualified Charitable Distribution, or QCD) is a great way to make a tax-free gift to Case Western and satisfy your Required Minimum Distribution (RMD). Learn About the IRA Charitable Rollover.